This 'back to work' workshop prepares new parents for their return to the workplace after parental leave. Returning to work after maternity or paternity leave is hard enough as it is. It's tough enough to combine the concern over whether you can actually still type and simultaneously worry if your child will be ok without you, let alone throwing in a global pandemic to the mix.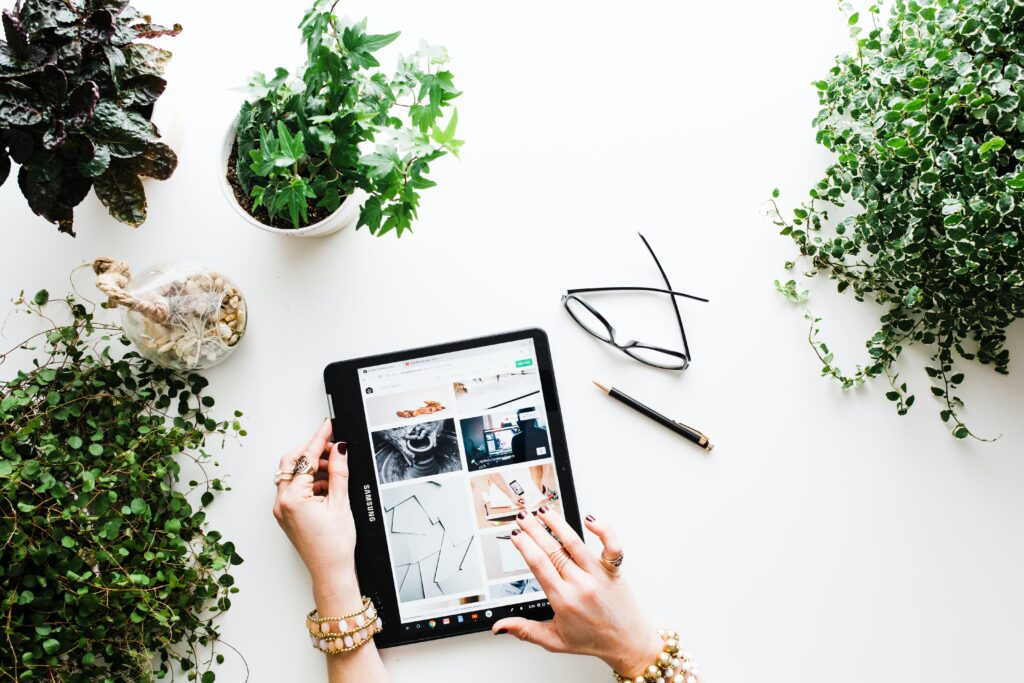 Returning to work in the next few months?
Wondering how to juggle lockdown, childcare and keeping things (seeming) professional?
Have you already returned to work, but are finding the return harder than expected?
Are you an employer who wants to help you staff transition back in to the workplace with ease?
Wondering how on earth you will manage to juggle childcare and your professional life?
Want to make working from home work for you?
In this private session we'll address your fears and challenges and we'll discuss practical ways you can prepare to make the transition as easy as possible and look at how you can make your situation work for you. The 'Back to Business Buddies' workshop includes:
Time and space to address your personal challenges and concerns around returning to work
Adjusting your mindset and positive thinking
How to keep calm and relaxed
Practical ideas on how to prepare for your return to work
Ideas on how you can make the transition as smooth as possible
A chance to find some calm with a guided relaxation
Access to Emma leading up to and on your return to work
Access to a private Facebook group and/or contact with other parents who are due to or have recently returned to work
All content is tailored to your unique circumstances and at a time to suit you
This online workshop is aimed at both mothers and fathers who are either due to back to work after parental leave, or have recently returned.
Individual workshops are priced from £30 and can be arranged at a convenient time for you. Contact Emma on emma@fuelformama.co.uk or 07763557944 for more information.
Group workshops are held regularly. These are a chance for you to prepare for your return to work and also meet other parents in a similar position and support one another. Keep an eye here for the next group workshop date or follow Fuel for Mama on Facebook or Instagram for updates on the latest course dates.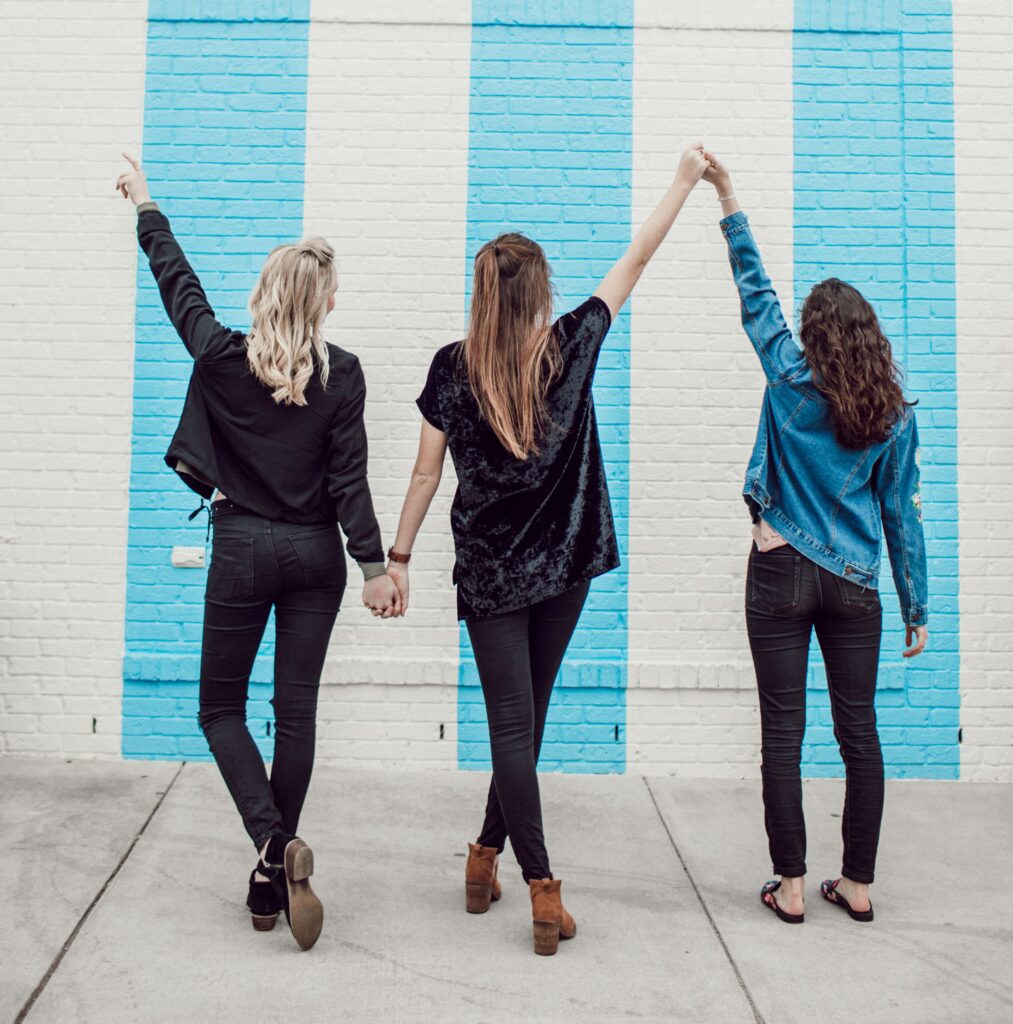 Disclaimer: Fuel for Mama does not offer professional, legal, health or medical advice. Any questions resulting from our return to work sessions should be discussed with a relevant professional. 'Back to Business Buddies' creates a forum to share concerns and discuss ideas on how to make the transition as smooth as possible.